All professionals at Rios Healthcare Associates, PLLC maintain the highest levels of accreditation and pursue continuing medical education to stay at the forefront of the latest trends in the medical field. Read on to learn more about our staff's experience and training.
Tomas G. Rios, M.D.
Board Certified, Internal Medicine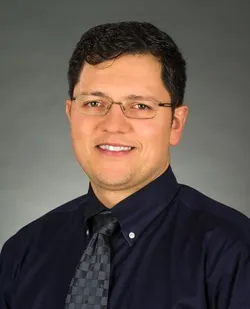 Dr. Rios received his medical degree (M.D.) from Saint Louis University in 2010 with a distinction in research. He went on to complete residency training in Internal Medicine at the University of Texas Health Science Center Houston (UT Health). He then received and successfully completed an additional one year of training in Cardiovascular Medicine at UT Health. During his time at UT, he gained invaluable experience with rotations at UT MD Anderson Cancer Center, Texas Heart Institute/St Lukes Episcopal Hospital (now Baylor St Lukes), Memorial Hermann - TMC and Lyndon B Johnson Hospital. Dr. Rios' interest in research led him to participate in various research projects at UT Health and MD Anderson.
In 2015, Dr. Rios started practicing as a hospitalist at Baylor St Luke's Medical Center. As a quaternary care hospital, Dr Rios gained additional experience in caring for the most critically ill patients requirng a multi-disciplinary approach to achieve the best outcomes.
In 2018, frustrated with the depersonalized nature of the current healthcare system, Dr. Rios sought to change the healthcare landscape. He imagined an industry where patients came first - above money, and above politics. Thus, he created Rios Healthcare Associates, PLLC. Rios Healthcare Associates is a place where you can go for healthcare and know that your needs are the first priority.
Nicolin Neal, M.D.
Geriatric Medicine
Board Certified, Internal Medicine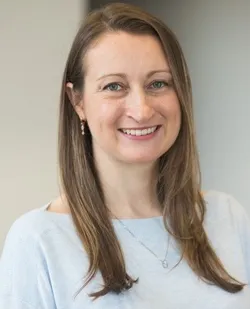 Nicolin Neal, MD, received her Medical Doctorate (MD) degree from Saint Louis University School of Medicine in St. Louis, MO. She went on to pursue training in Internal Medicine at the University of Texas at Houston where she trained in the world-renowned Texas Medical Center. She continued her training with Baylor College of Medicine where she did a two-year fellowship in Geriatric Medicine.
Dr. Neal has presented research at the American Delirium Society National Conference as well as authored a chapter in the textbook, Ethical Considerations and Challenges in Geriatrics. She has educated numerous physicians and medical staff with regard to caring for those with dementia and understanding the pathophysiology of the disease. Dr. Neal is board certified in Internal Medicine.

Duncan Geron, PA
Physician Assistant
Linita John, FNP
Nurse Practitioner
Fatima Sanchez
Nurse/Clinic Manager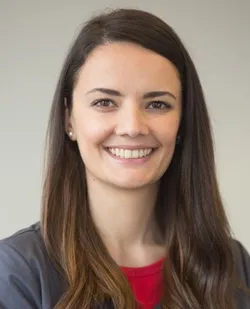 Rebecca Segovia
Receptionist
Alix Vergara
Receptionist
Rosio Martinez
Receptionist
Laura Tercero
Medical Assistant
Ana Solis
Medical Assistant
Eddy Del Rio
Medical Assistant
Carla Lopez
Medical Assistant
Mirela Sinani
Medical Laboratory Technician
Najwa Nahouli
Medical Laboratory Technician